Dr. Gwen's Counselor CAFE
(Connect, Ask Questions, Find Resources, Elevate)
Dr. Gwen's Counselor Cafe provides effective SELF-CARE solutions for helping professionals to include educators, school counselors, and mental health professionals.  Overwhelmed???  Researched-based programs will show you how to reduce work stress, burnout, compassion fatigue, improve quality of life, maximize potential, and increase productivity.  Get ready to serve up success daily, embrace the job you love, and elevate personally and professionally.  Join Dr. Gwen's Counselor Cafe today.
Start Here
Work with Me
Self-Care Leader, Consultant & Advocate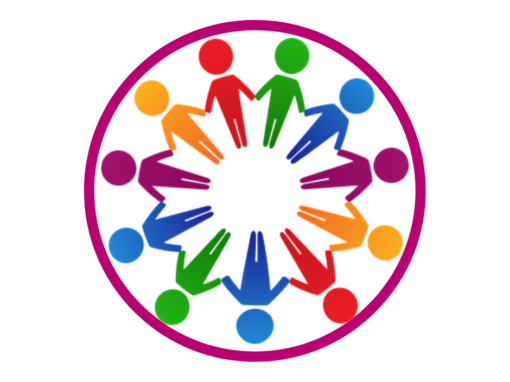 You are a hardworking dedicated professional. You're passionate and you are good at what you do. You want to empower, support, and meet the needs of students/clients but there is one problem, you are overwhelmed. Dr. Gwen's Counselor Cafe can remove the overwhelmed with effective, practical, research-based solutions.
Educators confront a multitude of challenges on a daily basis. These challenges often require the transfer of knowledge and application of skills. Through consultation, teaching and guidance I can help you reduce the overwhelm and improve your overall health and well-being.
Through workshops, speaking engagements, products and books, I empower educators and other helping professionals to transform their personal and professional lives. It is much easier to be successful if you have the support, knowledge and tools you need. Dr. Gwen's Counselor Cafe assist individuals, schools and businesses.